Bookkeeping
ITA offers reliable bookkeeping solutions in Atlanta, GA, to keep businesses organized and flourishing financially. Bookkeeping is the backbone of any monetarily successful venture. Our company caters to both small and medium size entities. We are accurate, timely, possess extensive knowledge and experience. Whether you want us to start your books or take over an existing set of books, we are ready to help you with our services.


We Specialize In:
Accounts Payable
Accounts Receivable
Adjusted Trial Balance
Balance Sheet Reconciliations
Books Clean up
Cash Application
Financial Statement Preparation – Income (Profit & Loss Statement), Balance Sheet and Cash Flow Statement
General Ledger
Inventory
Sales Tax Return
Part Time CFO

Our company offers something that most other financial firms do not -- the services of a part-time Chief Financial Officer, or CFO. The services of a CFO are very important as they can make or break the company. Our CFOs undertake the following tasks: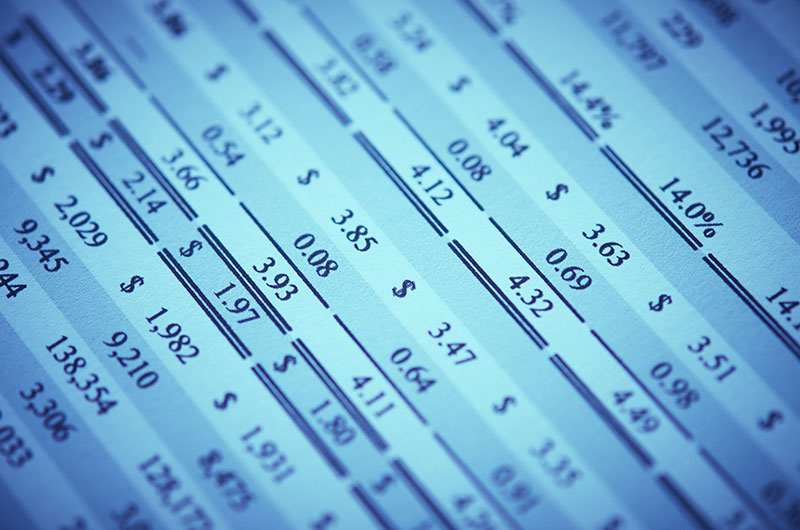 Accounts Receivable Financing
Budgeting
Cash Flow Forecast
Factoring
Financial Projections
In-depth Analytics of Financial Metrics
Inventory / Equipment Financing
Leasing
Liaison for Banking and Financial Relationships
Management Reporting
Strategic Planning
Term Loans
Working Capital Lines of Credit
Our company also offers QuickBooks Set up & Training for the financial employees and management of the businesses they service. We are QuickBooks Certified as a solution provider and a ProAdvisor for all QuickBooks Products.


Be sure to
check out our blog
for up-to-date news on taxes, business and financial information, as well as helpful how-tos for being a financially successful business!