Careers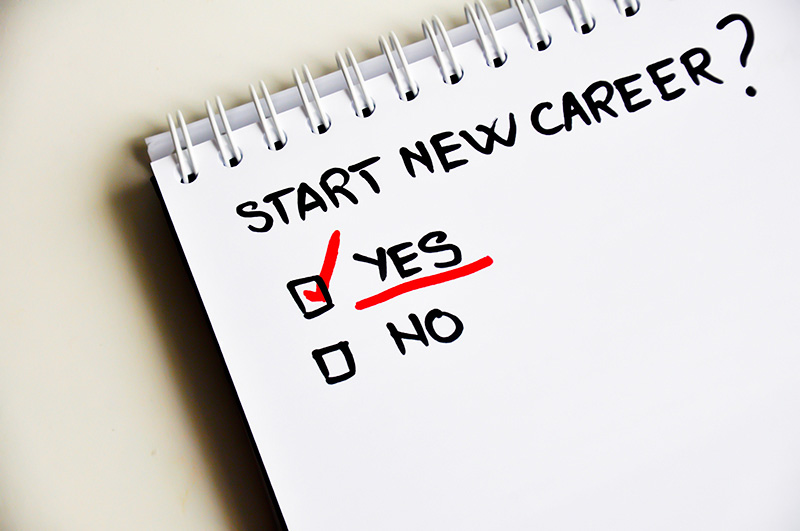 ITA offers a range of services such as entity formation, taxation, accounting, payroll, staffing in Atlanta, GA. Our goal is to provide the most qualitative, professional and value added services. We are currently looking for passionate and skillful individuals who would like to grow along with the company. By partnering with us, you would get a chance to work with a superior organization and strengthen your skills. We have several open positions:


Tax Preparer
We are looking for an experienced tax preparer to prepare federal and state tax returns. The candidate should have knowledge about 1040, 1065, 1120S and 1120 tax returns, and should be registered with IRS and have a PTIN. Should have the ability to pass internal as well as IRS exam for tax preparer. He/she should be ethical, responsible and detail oriented. We are looking for preparer who is experienced in various tax software and applications, with the ability to respond to IRS and State notices. The candidate should have strong communication skills to interact with clients and must be capable of performing research, with the ability to work individually as well as in teams. About 3-5 years of minimum tax preparation experience is desired. Enrolled agent preferred.


Bookkeeper

Need an experienced bookkeeper to maintain books for various clients. The candidate should be proficient with QuickBooks & Peachtree Accounting software. He/she should have the ability to multitask, pay attention to detail and perform under deadlines. We are looking for bookkeepers with the knowledge of GAAP; ability to create invoices; collect payments; enter and pay bills; and enter general ledger transactions. The individual should be proficient with bank reconciliations; handle client payroll; generate 1099s and W2s for client. Should have excellent communication skills, with the ability to work individually as well as in teams. About 3-5 years of minimum accounting / bookkeeping experience is desired. Bachelors or masters in accounting preferred.


QuickBooks ProAdvisor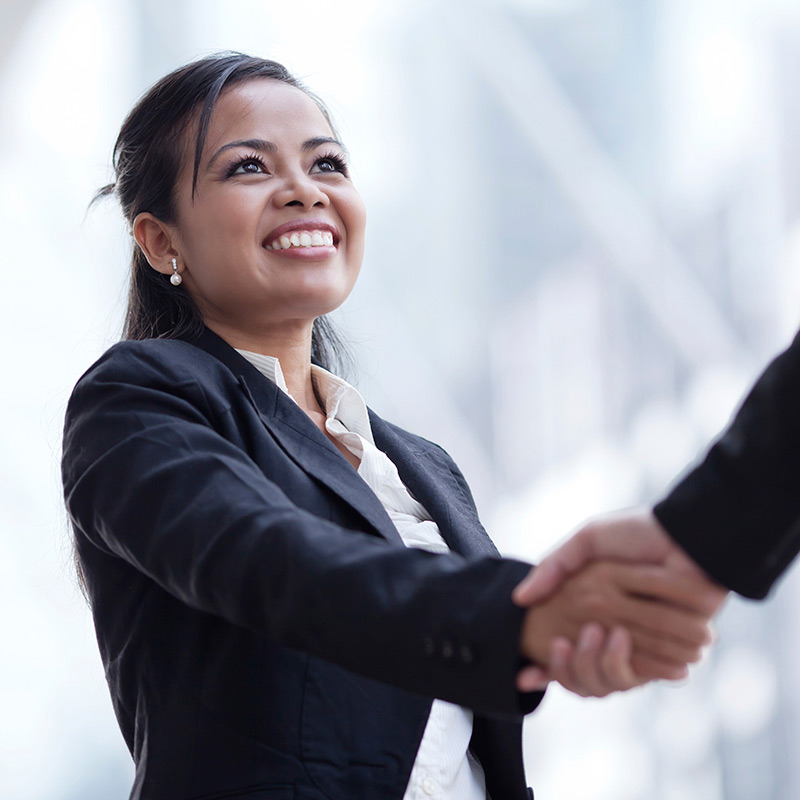 Must be a certified QuickBooks ProAdvisor in QuickBooks Premier/Enterprise and Point of Sale. Bachelor's degree or comparable experience preferred. The candidate should have minimum 3 years of experience as QuickBooks trainer, with an experience in variety of industry sectors such as medical, restaurants, law firms, technology companies, retail and wholesale businesses. Bookkeeping skills would be a plus. Should have Intermediate Microsoft Office abilities; the ability to organize, set priorities and meet deadlines. He/she should be able to work independent or as part of the team. The individual should demonstrate professional, written and verbal communication skills, with commitment to customer satisfaction and professional demeanor.
Business Development Manager
The business manager will be responsible for training, supervising and leading the existing business unit. He/she will also be responsible for acquiring new clients and retaining existing clients by providing excellent customer service. The individual should be able to quickly resolve client issues; manage and motivate the team; and possess good management skills. Bachelor with 2-3 years of experience in selling incorporation, bookkeeping, and payroll and taxation service required. Should possess excellent interpersonal skills and experience in developing and delivering proposals and presentations. The candidate should be a team player; should be detail oriented; and possess excellent customer service skills.
Recruiter with Specialization in Accounting/Finance and Taxation
We are looking for a recruiter with a strong background in the financial or business field to seek out new team members and grow our business. Job requirements include assessing the talent and potential company fit of requisitions, managing multiple requisitions throughout the entire process life-cycle and being able to proficiently explain company and broad-range goals, topics and information to requisitions and company management/team leaders. Candidates should have a Bachelor's degree or better in a business or financial field. An MBA is preferred, but not required. Certifications, such as CIA, CMA, CISA and CPA are strongly encouraged and considered. Ideal candidates have a minimum of 4 years of experience in recruiting in the financial field. Experience in a practicing financial role is a plus.
Be sure to
check out our blog
for up-to-date news on taxes, business and financial information, as well as helpful how-tos for being a financially successful business!
Join Our Team!
Thanks for your interest in joining our company. Interested candidates can send your updated resume to
careers@incorptaxact.com
.