Incorporation/Entity Formation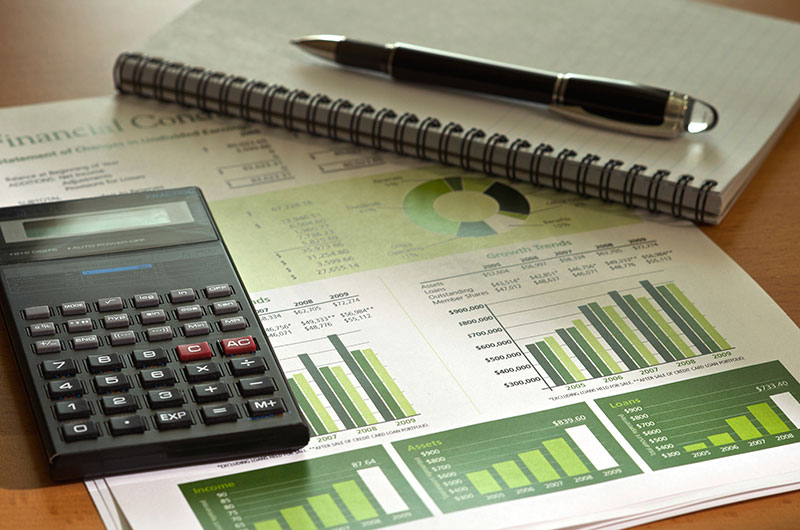 If you are an entrepreneur looking to form a new business entity, you have come to the right place. Our reliable services and competitive prices make us the best company to fit your needs. ITA specializes in incorporating LLCs, LPs, LLPs, S Corporation, C Corporation in any of the 50 US states and the District of Columbia. Incorporation not only minimizes your personal liability and helps build credibility, but creates brand and reputation for your business.
Corporate Compliance
Our company provides excellent corporate compliance services for your business. We will ensure timely filing of your annual reports and franchise tax returns with the state of your incorporation. With our services, you can be assured that you are compliant in the state you are incorporated and/or operate. In addition, we maintain stock transfer ledger, name of current shareholders, directors and officers as well as minutes of meeting.
Registered Agent Services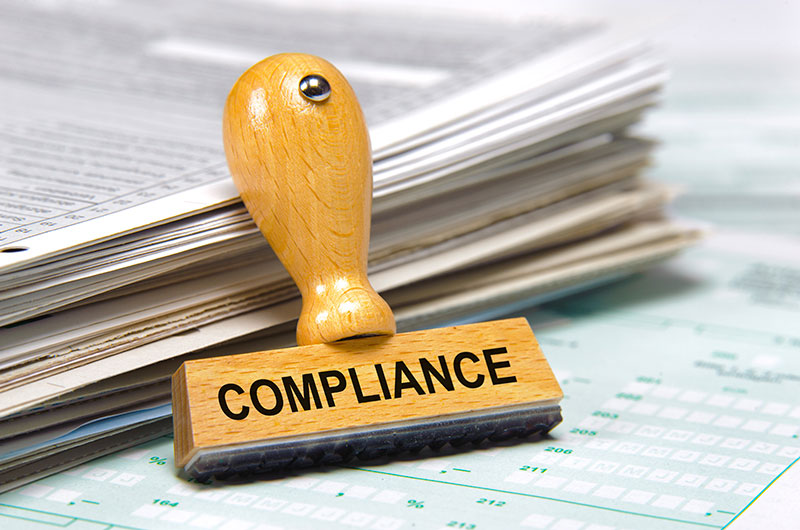 We offer registered agent services for all 50 US states and District of Columbia. For your business to be compliant, you need to maintain a registered agent address in the state of your incorporation and operation. We accept all legal documents and notification from state office on behalf of your entity.
We Specialize In:
Assistance with Employer Identification Number, State Withholding Number and Department of Labor Number

Bank Account & Nominee Director

Corporate Kit

Custom Bylaws / Operating Agreements

Entity Classification

Filing of Annual Report / Franchise Tax Return

Individual Taxpayer Identification Number for Foreign Owner

Non-Profit and Foundation Formation

Shareholder Resolution
Be sure to
check out our blog
for up-to-date news on taxes, business and financial information, as well as helpful how-tos for being a financially successful business!